Lunettes London 70s OS Blue Lens Glasses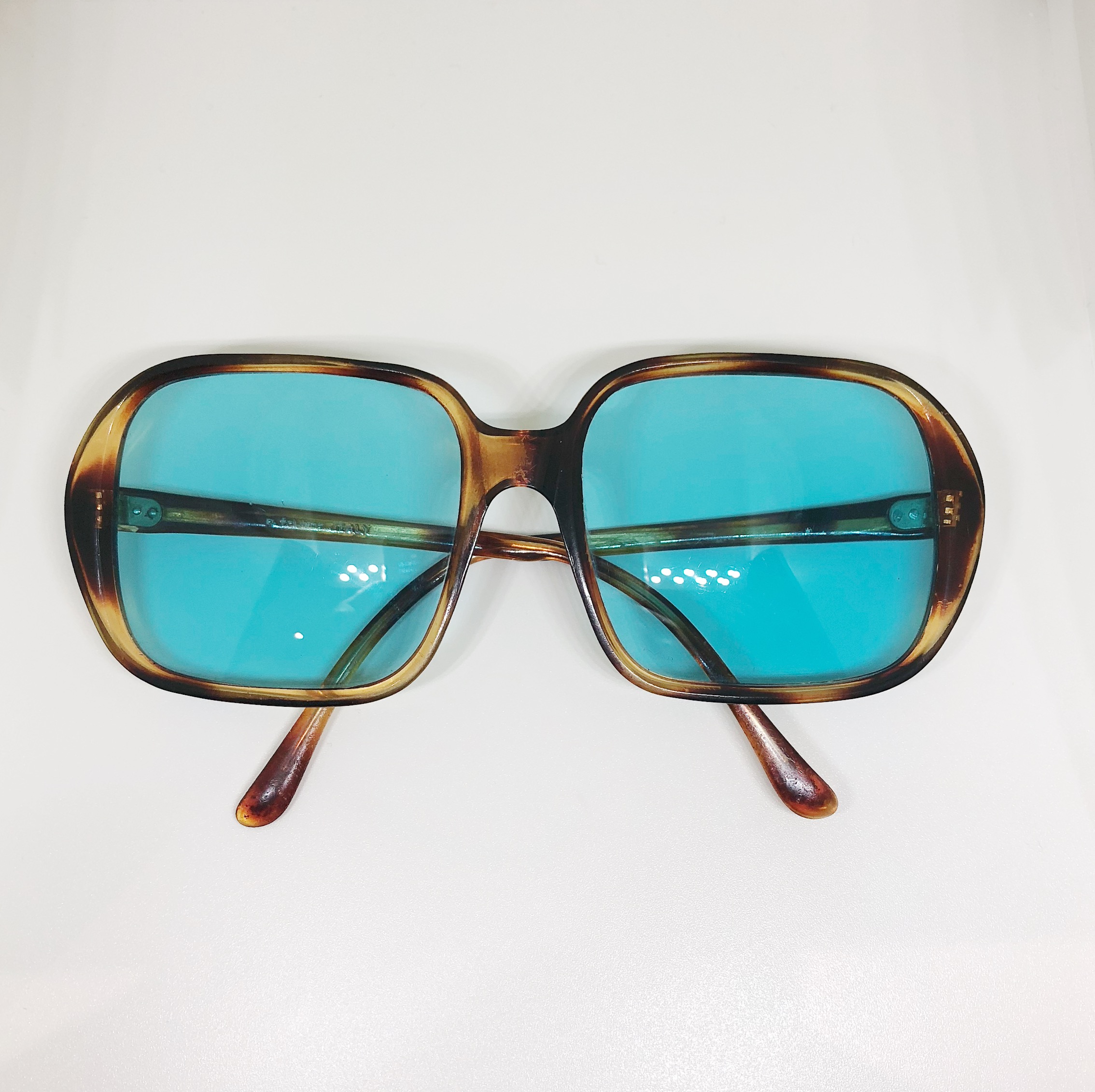 Lunettes London 70s OS Blue Lens Glasses
Size: Frame Width 15cm x Lens Width 7cm x Lens Height 5cm x Bridge 1.5cm
Material: Acetate
Care: Wipe clean with glasses cloth
70s OS Blue Lens Glasses from Lunettes London.
Please Note:
- Unless specified all of our eyewear is vintage or pre-loved so may show slight signs of wear. If you have any specific questions regarding the condition of an item please contact us.
- All frames come without lenses unless stated otherwise. Your lenses of choice can be fitted at an opticians.
- Your frames or sunglasses may require adjusting so that they fit you perfectly. This can also be accomplished at an opticians.